Dakota Medical Foundation
Two Charities Need Your Support Now More Than Ever
As the American Red Cross is experiencing a severe blood shortage and Homeward Animal Shelter has an influx of animals, they need your help now more than ever before.
Homeward Animal Shelter in Great Need of Fosters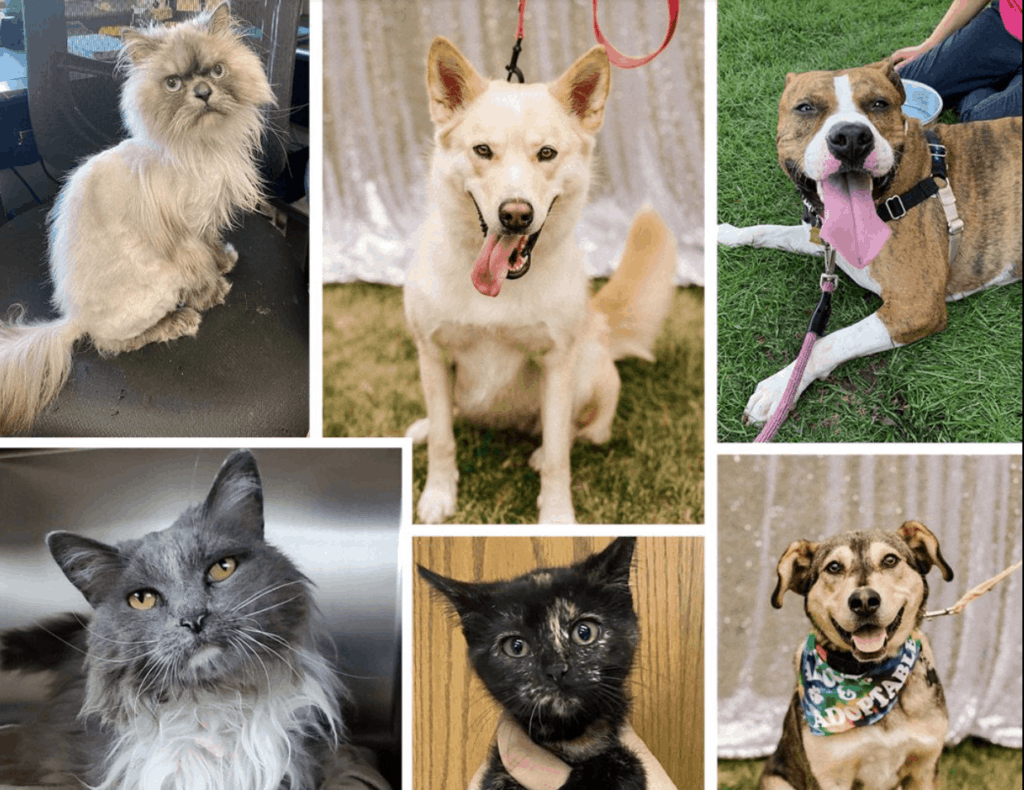 Do you have room in your home to add a fur-ever friend? If so, consider supporting Homeward Animal Shelter, a Fargo-based animal rescue and Giving Hearts Day charity. 

With their shelter currently experiencing overcrowding, Homeward is doing its best to quickly adapt to the extreme influx of pets in their care by boarding cats and dogs in their offices and nearby facilities. 

As Homeward has nearly 100 pets, now is the perfect time to help these animals in need find their fur-ever home.

If you're interested in adopting or fostering, click the button below to get started today.
American Red Cross Needs Your Help to Save Lives
Did you know one blood donation can save up to three lives? Your support is needed now more than ever before at the American Red Cross, North Dakota-Northwest Minnesota chapter. 

Due to a severe blood shortage, many cannot receive the treatment they need as the number of blood transfusions, organ transplants, and elective surgeries rises.

At this time, all blood types, with a high demand for type O, are needed to ensure those who need care receive it.

If you can help, click the button below to schedule an appointment today, and know that your donation will make an immediate impact.