Guided by your vision, we amplify generosity
We establish funds for individuals, families, businesses, and community groups working to make the greatest impact on health and quality of life in our region.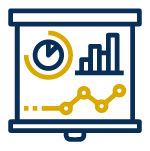 With DMF handling detailed records, fund distribution, and annual IRS reporting, more time is available to you. Additionally, data gathered by DMF regarding giving and health needs will be readily accessible to you.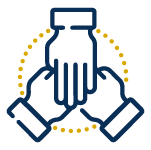 Work with DMF to create a plan that fits your vision, receive support in growing your fund, and collaborate with a network of charities impacting health in our region.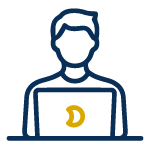 Your fund will receive tax deductions and other tax benefits. Your supporters will also be able to contribute to your fund  on Giving Hearts Day and anytime throughout the year.
These funds are a simple, flexible, and tax-efficient way to support the charitable organizations you care most about.
These investment-based funds allow you to leave a lasting legacy and support the charitable organizations you care most about long term. 
Build a solid foundation for becoming your own nonprofit through a fiscal sponsor project.
Begin by filling out the form below, and a team member will be in touch with you!
Emily Jones
Development Director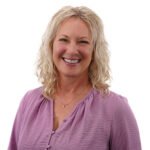 Kim Palm
Development Specialist