"A small body of determined spirits
fired by an unquenchable faith in their mission
can alter the course of history."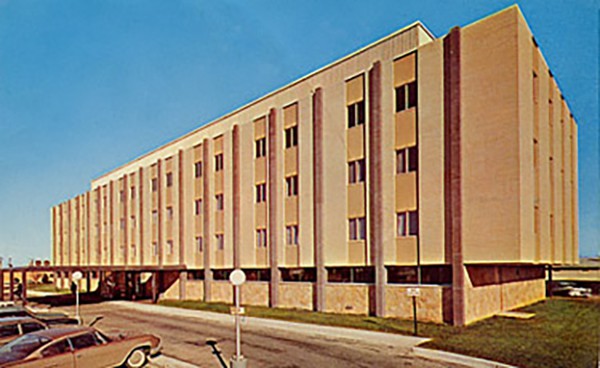 From Hospital to Health Foundation
Since 1962, Dakota Medical Foundation has been connecting people and their life experiences to opportunities that improve the health of others.
Dakota Medical Foundation was formed in the 1960s by pioneering physicians and community leaders with the vision to build a progressive new hospital on Fargo's growing south side. Initial tax-exempt status was granted on May 26, 1962.
A new $1.8 million Dakota Hospital opened two years later, with 76 beds and 11 physicians. It developed into a major referral center and became renowned for its kidney dialysis, joint replacement, open heart surgery, and multiple other specialties. It was known, too, for its deeply dedicated physicians, high-quality patient care, and pursuit of continual innovation.
Eventually, the hospital was sold to a for-profit organization, and the proceeds began the $94 million DMF endowment with a mission to impact health in our region.
Since its inception, DMF has invested over $100 million to operate health initiatives and fund strategies that strengthen the results of over 500 North Dakota and western Minnesota nonprofits.
Dakota Medical Foundation
• Dakota Medical Foundation formed to own and operate Dakota Hospital.
• IRS approval granted.
• Groundbreaking held.
• Fundraising begins, guided by 40 original members.
• Nearly $2 million Dakota Hospital opens with over 75 beds and roughly ten doctors.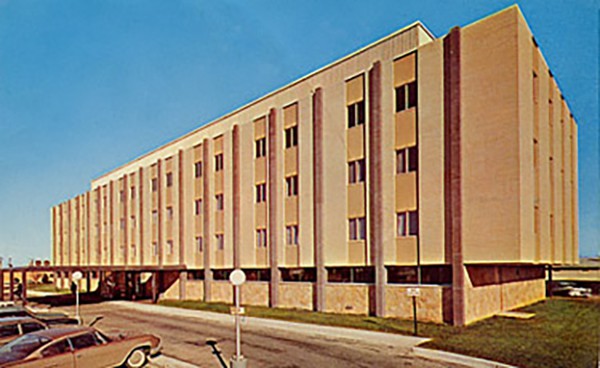 • Dakota Hospital becomes known for hip and knee joint replacements
• Hospital expands to more than 180 beds
• Dakota Hospital adds nearly 100 more beds bringing the total to 265.
• Open-heart and neurosurgery capabilities are added to the hospital and kidney dialysis expands.
• 14 satellite clinics are added in North Dakota and Minnesota laying the foundation for future DMF programming and membership.
• DMF sells half of the hospital to a for-profit company based in Houston, TX.
• DMF awards first grant.
• The other half of the hospital sold to the same for-profit company, bringing DMF's endowment to nearly $95 million.
• Pat Traynor hired as DMF president.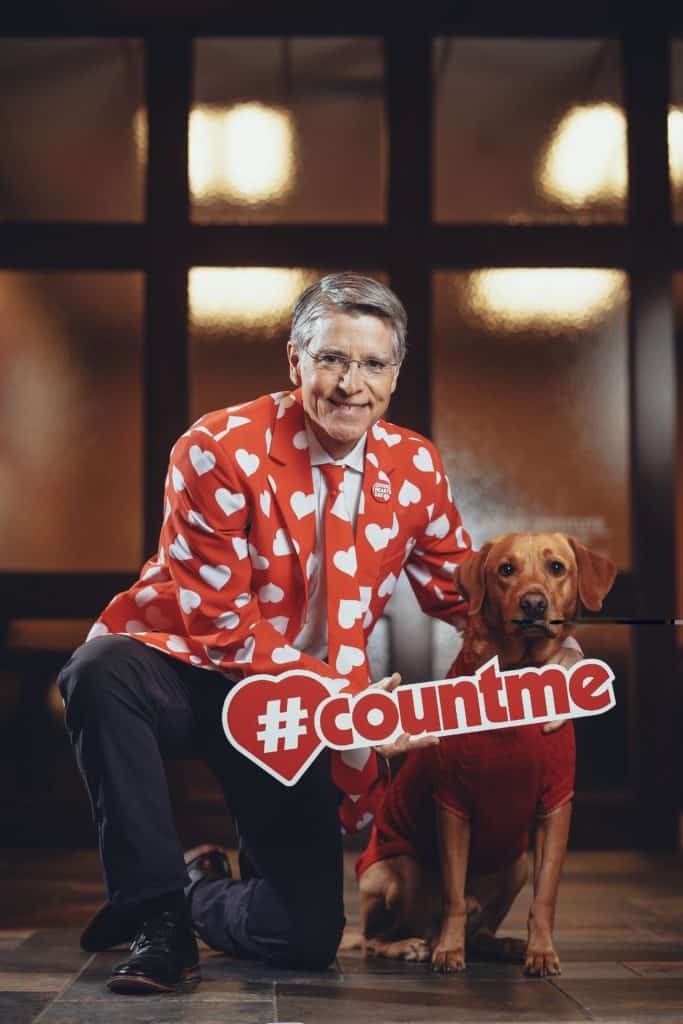 • Board adopts first strategic plan, focusing on medical and dental care access with an emphasis on children.
• DMF matching begins
• Nearly 25 lives saved with AED initiative
• Charitable giving funds established at the Foundation
• DMF launches statewide initiative that connects thousands of uninsured families with low-cost health coverage. 
• First scholarship funds aimed at healthcare workforce development created.
• DMF provides $400,000 to enroll more than 50 nursing students in the tri-colleges.
• With the support from the Alex Stern Family Foundation, DMF founds Impact Foundation to provide development, resources, and government-contract procurement assistance. 
• New Impact website launches that allows nonprofits to receive online donations.
• Lend a Hand Up created to provide resources and match funds for volunteer-led benefits for families in medical crisis.
• DMF's flagship event, Giving Hearts Day, launches and mobilizes area nonprofits to secure more than $475,000 in the 24-hour give-a-thon's first year. 
• With a strategic focus on chronic disease prevention, DMF partners with Blue Cross Blue Shield of North Dakota to start statewide worksite wellness program.
• Along with community groups, DMF launches CassClayAlive!, bringing active living and healthy eating habits to local schools and childcare facilities.
• DMF and Impact release an updated transfer of wealth study that projects $95 billion will be given to North Dakota charities over the next 50 years.
• DMF celebrates 50th anniversary.
• Breakthrough Idea Challenge funds innovative health-improvement ideas from the public.
• Giving Hearts Day expands west, with 10 Bismarck organizations participating.
• Ground is broken for a new state-of-the-art, collaborative DMF building.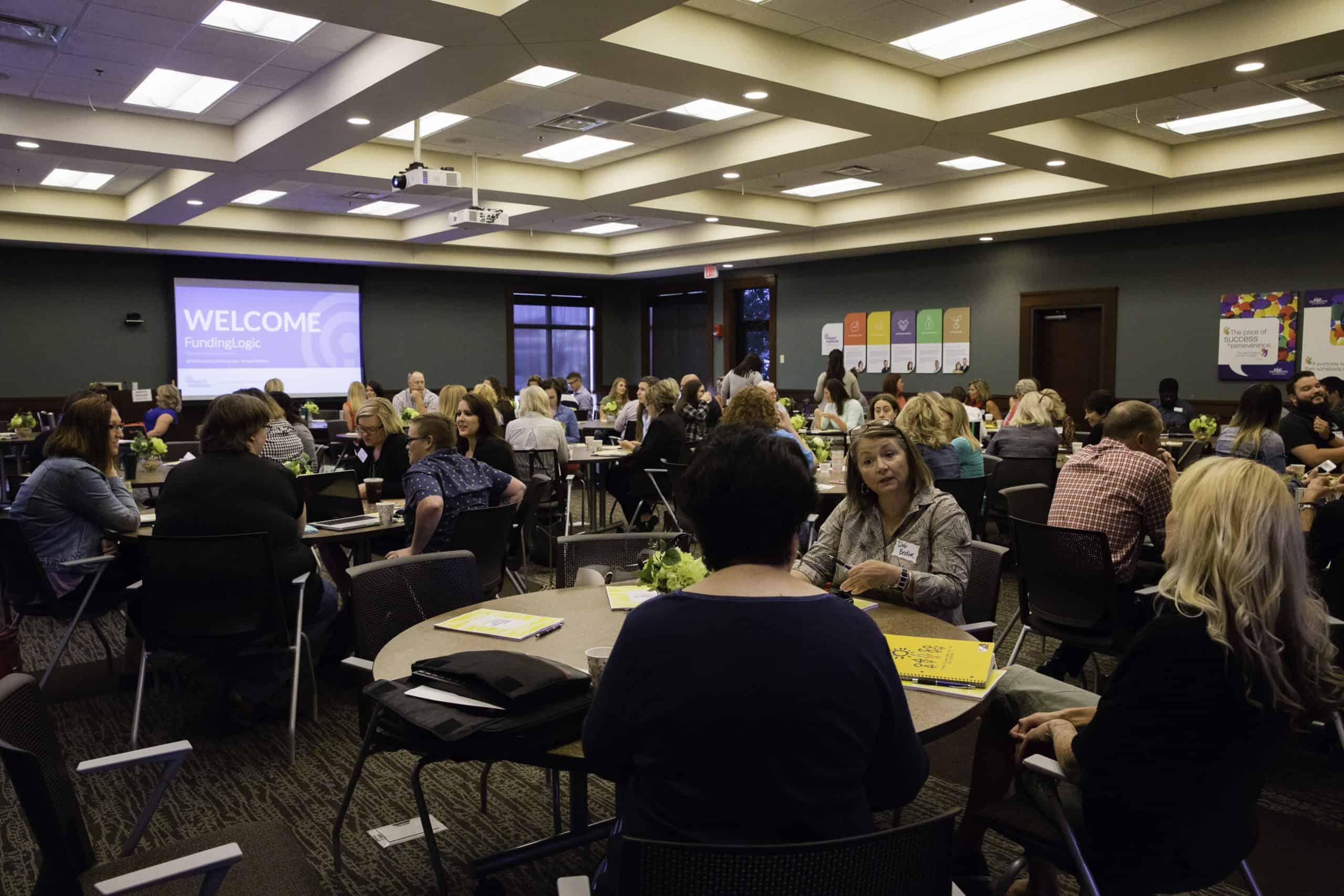 • DMF Center for Excellence and Innovation opens allowing area nonprofits a space to hold meetings and events.
• Alex Stern Family Foundation sponsors the board room, with significant gifts also coming from Gate City Bank and SEI Investments.
• $6.3 million gift establishes North Dakota Dental Foundation fund at DMF.
• Giving Hearts Day becomes statewide event and nears $7 million in total donations.
• New Giving Hearts Day website replaces manual distribution of donations to nearly 300 charities and funds.
• DMF founds Pledge to Protect, uniting more than 25 area organizations in the fight to end child sexual abuse.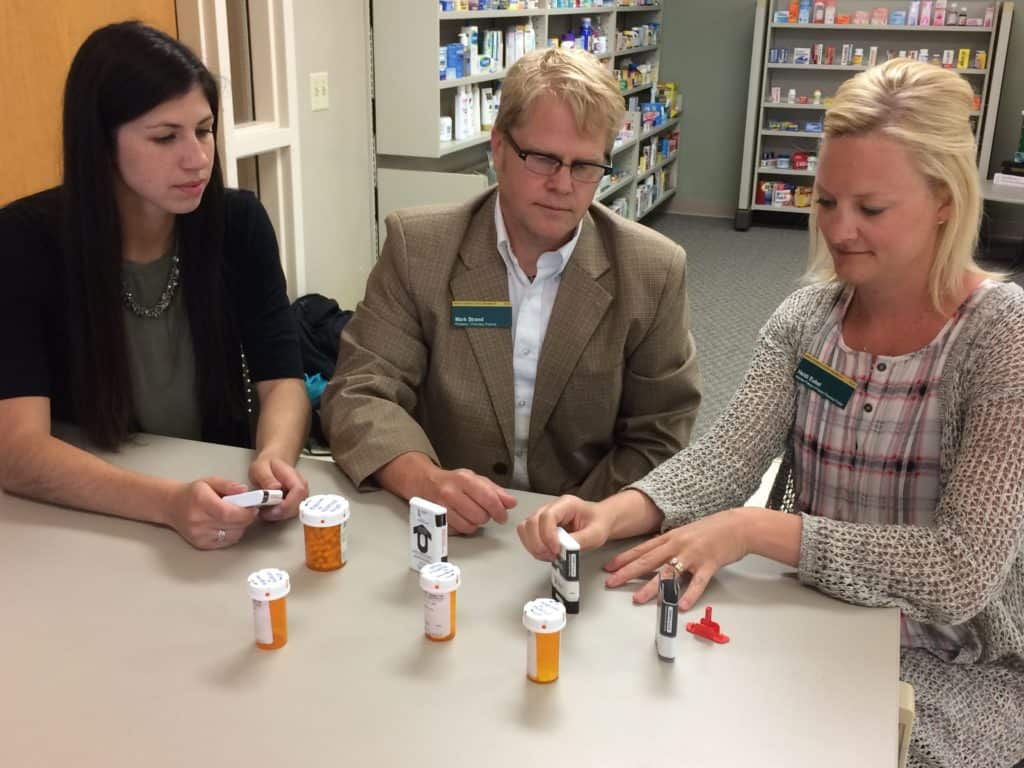 • To combat the community addiction epidemic, DMF coordinates and launches Mayors Blue Ribbon Commission on Addiction.
• Nearly 15,000 individual donors contribute on Giving Hearts Day and the event continues to grow, raising nearly $8.5 million.
• SAMHSA Drug Free Communities Grant received, allowing LevelUp Fargo to be funded.
• DMF launches workplace wellness initiative called P5 Performance, which is tasked with creating the healthiest, happiest workplaces in the country in our own backyard.
• Lend A Hand Up celebrates one decade and nearly $13.5 million raised for families over its lifetime.
• Some 15,000 people use the Dakota Medical  Foundation building and more than 400 meetings are held.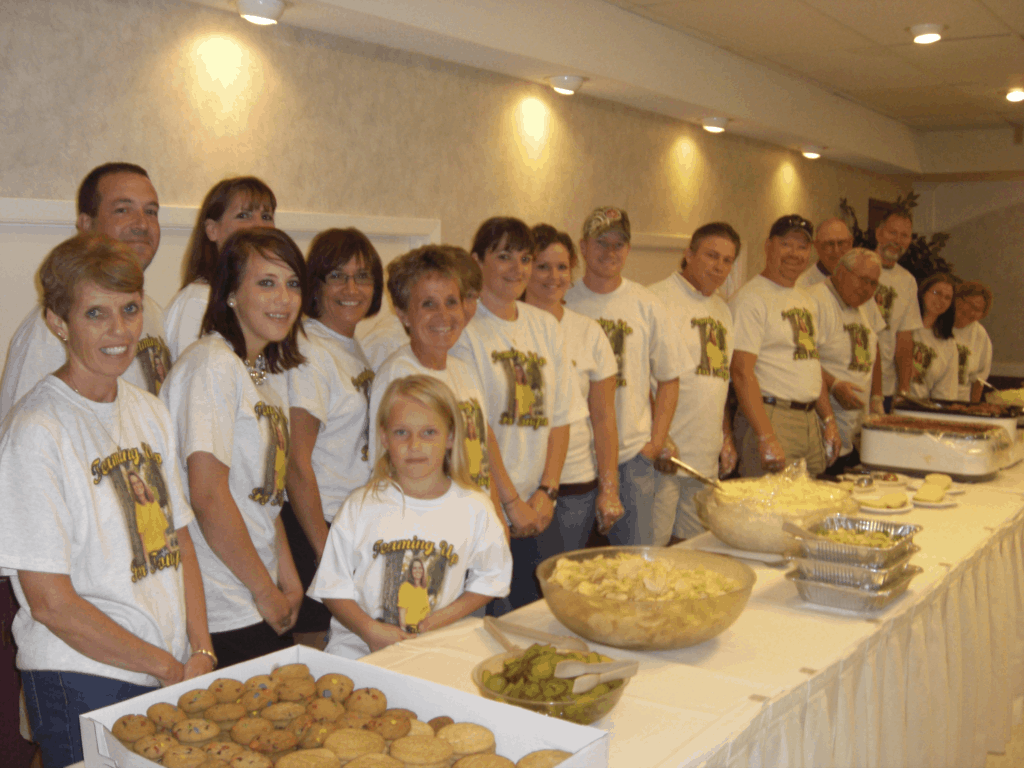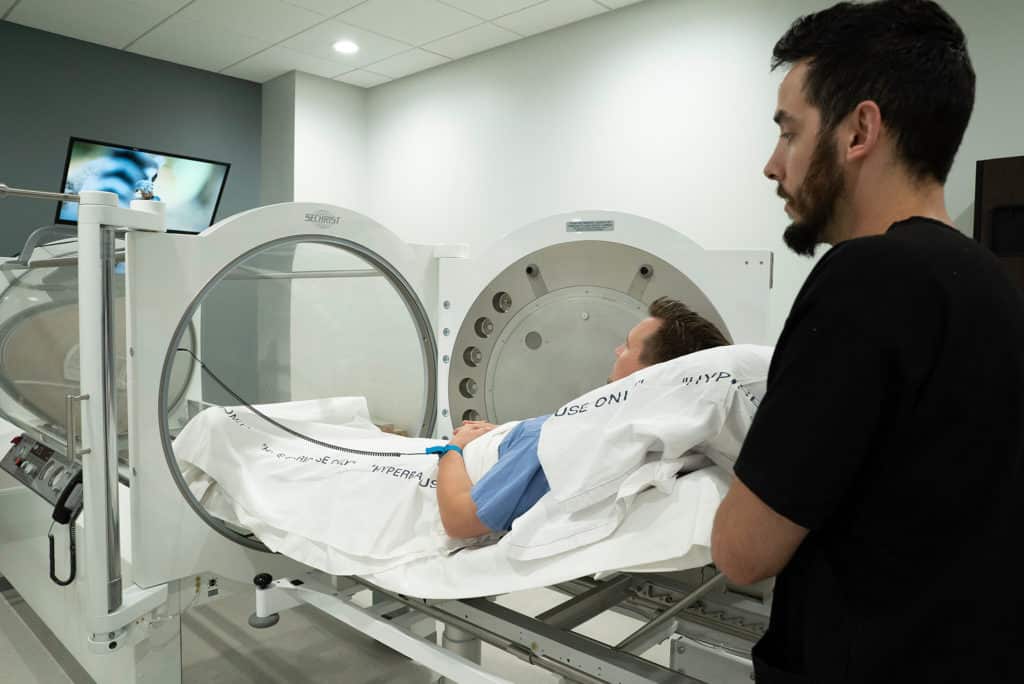 • DMF partners with North Dakota entrepreneur, Gary Tharaldson, and Dr. Daphne Denham to establish the Concussion Care initiative, which provides concussed local student-athletes with free hyperbaric oxygen treatment.
• Giving Hearts Day see most successful year yet, raising more than $13 million for charities.
• Giving Hearts Day 2019 marks the first time a charity raise $1 million during the generous 24-hour period and the first year the day eclipsed the 30,000 donor mark.
• Lend a Hand Up expands into the Detroit Lakes, Minnesota.
• Alongside community partner, the Matto Foundation, LevelUp develops a program to delay, decrease and defeat substance abuse, focusing on adolescents.
• Over 34,000 generous donors give $19.2 million on Giving Hearts Day.
• DMF launches COVID-19 help called Helping Hearts to fund the urgent needs of charities and raises $956,219 during a 19-Day campaign.
• 34,711 Giving Hearts donate $19.2 Million on Giving Hearts Day.
•  Child Sexual Abuse Prevention curriculum online format was introduced.
• Giving Hearts Day 2021 results: $22 Million raised, 790 volunteer pledges, 235 goods pledged.  Heartcast was produced and streamed on YouTube throughout Giving Hearts Day.  
• Philanthropist MacKenzie Scott gifted DMF with a $10 million gift.
• 41,117 generous donors give $26,643,931 on Giving Hearts Day.
• Digital Addiction is addressed during the inaugural DMF Summit. 
• Over 41,907 generous donors give over $26 million on Giving Hearts Day.
"The more you know about the past,
the better prepared you are for the future."