Dakota Medical Foundation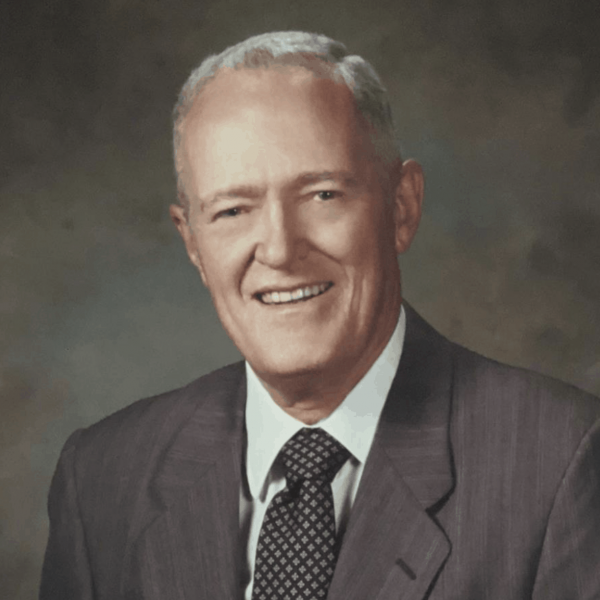 Dr. Erwin Philip Wenz
September 30, 1925 – December 23, 2020
Remembering Dr. E.P "DIT" Wenz
As one of the founders of Dakota Medical Foundation (DMF), Dr. E.P. "DIT" Wenz was a true pioneer in regional healthcare and philanthropic influence.
It took a forward-thinking, pioneering team to put in motion the innovative wheels of Dakota Medical Foundation (DMF). The group of physicians and leaders fashioned an original approach to improving community wellness. The last of those visionaries passed away in the final days of the whirlwind that was 2020.
Dr. Erwin Philip "Dit" Wenz is known for his repertoire of contributions to the medical field. His expertise was dedicated to many notable organizations including North Dakota State University; UND Medical School; and, for 25 years, Dakota Clinic in Fargo. His career was distinguished by many accomplishments and pioneering procedures.
Dr. Wenz's philanthropic influence made DMF what it is today. Much of his devotion came from his loyalty to the Fargo community. His commitment to the development of improved health standards was admired by many.
Given the whirlwind challenges of 2020, it seems fitting to slow down for a moment and reflect on how DMF came to be. A purposeful group advocated for a new hospital, and it grew into a highly impactful proponent for health. As we move into 2021, our steps forward will reflect that of our founding members who have gone before us: No idea is too small to spark a movement for good.