Dakota Medical Foundation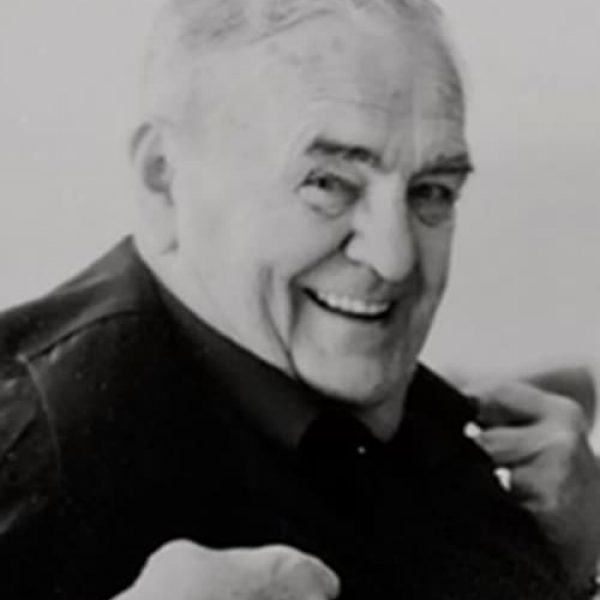 Dr. Mark A. Mathison
December 28, 1937 – January 21, 2021
Remembering Dr. Mark A. Mathison
Remembering Dr. Mark A. Mathison for his impeccable leadership, passion for serving others, and dedication to improving health and quality of life.
After a brave fight against cancer for three years, Dr. Mark Mathison passed away on Jan. 21, 2021.
Known for his passion for serving others, impeccable leadership, and master surgeon skills, Dr. Mathison launched his medical career in 1971 at Dakota Clinic in Fargo. Recruited by one of the Dakota Medical Foundation's (DMF) founders Dr. E.P Wenz, Dr. Mathison worked at Dakota Clinic as the Chief of Urology and served on the Emergency Room staff. After retirement in 2000, Dr. Mathison continued to support the urology department as needed.
Leading life with kindness, generosity, and humility, Dr. Mathison was a master woodworker, created custom fishing rods, enjoyed hunting, fishing, and spending time with friends and families.
Dr. Mark Mathison was the father of seven children, including Dr. Sue Mathison, CEO of Catalyst Medical Center and Clinical Spa and DMF board member, and 16 grandkids.
In honor of Dr. Mathison, the family would appreciate memorials to Great Plains Food Bank, Dakota Medical Foundation, and Marv Bossart Foundation for Parkinson's Support Fund.