Dakota Medical Foundation
National Volunteerism Month Highlights – Week One
During the month of April, join us in celebrating the nonprofits doing good in our community and the businesses and individuals serving them through volunteerism!
Charity Highlight – Down Home
Down Home is a charity with a mission to empower lives by furnishing homes for families and individuals emerging from homelessness. They transform empty spaces into warm, welcoming homes that empower families to succeed, and they ultimately aim to break the cycle of homelessness. 
Down Home relies on the work of volunteers for help assembling homes and furniture for families in need. They also welcome volunteers to serve in their Power Team Prayer Circle, where they gather to intentionally prayer for the families they serve.
If you'd like to learn more about Down Home and how you can serve their mission, click here!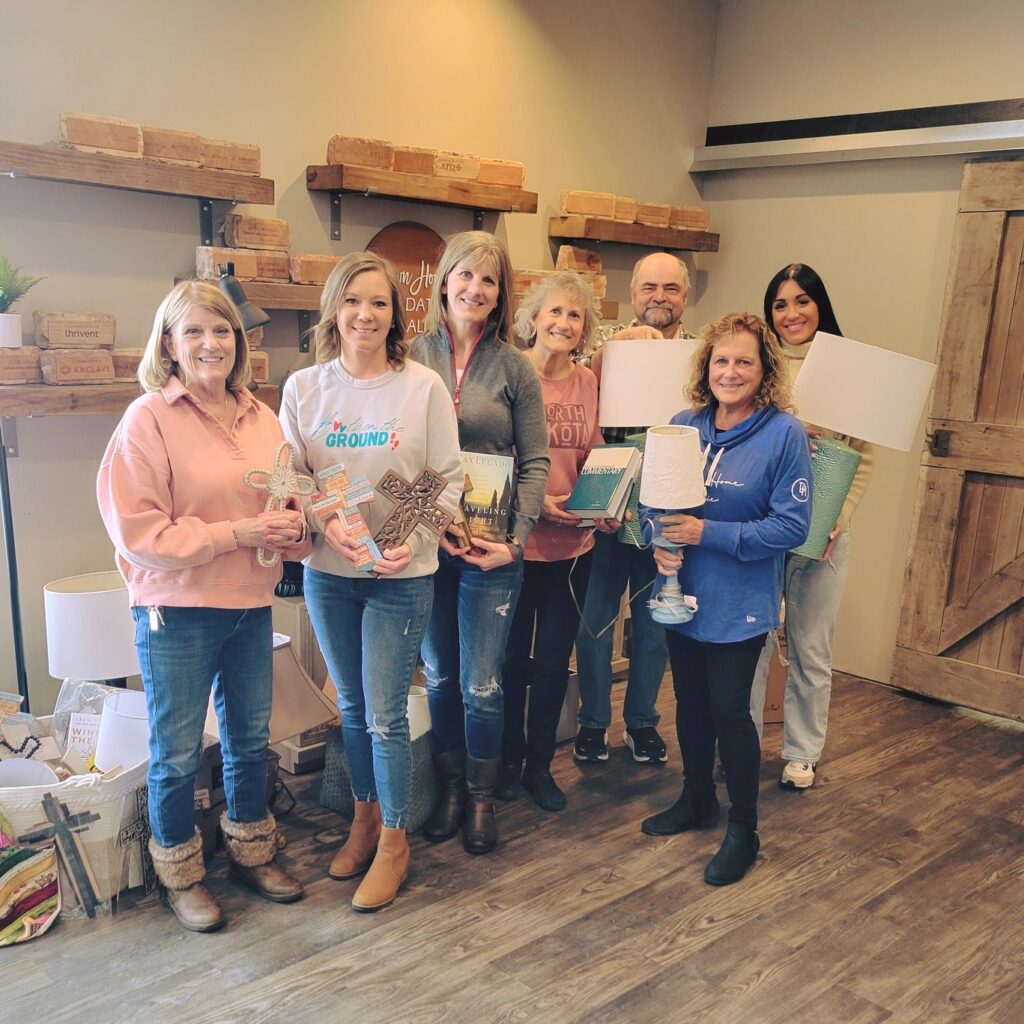 Business Highlight – Enclave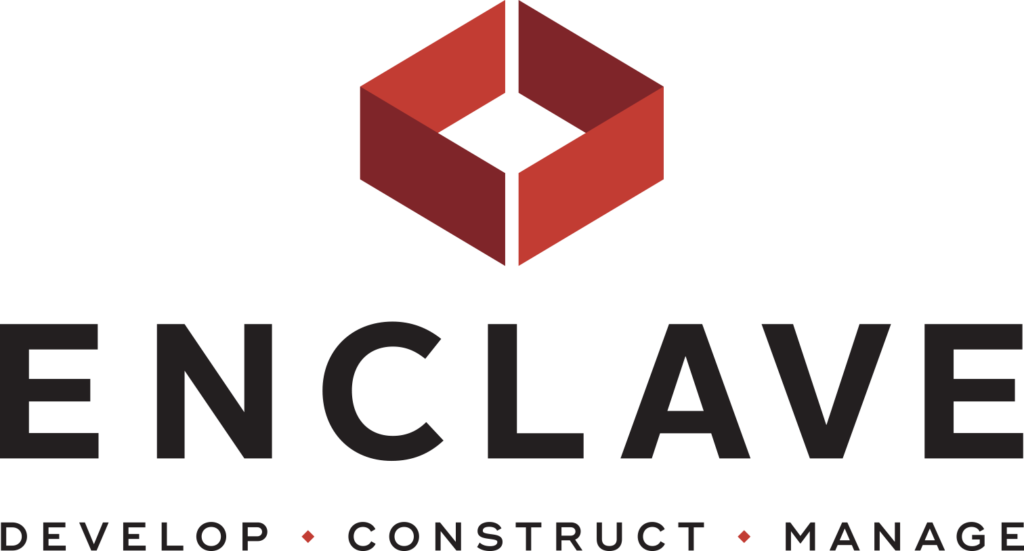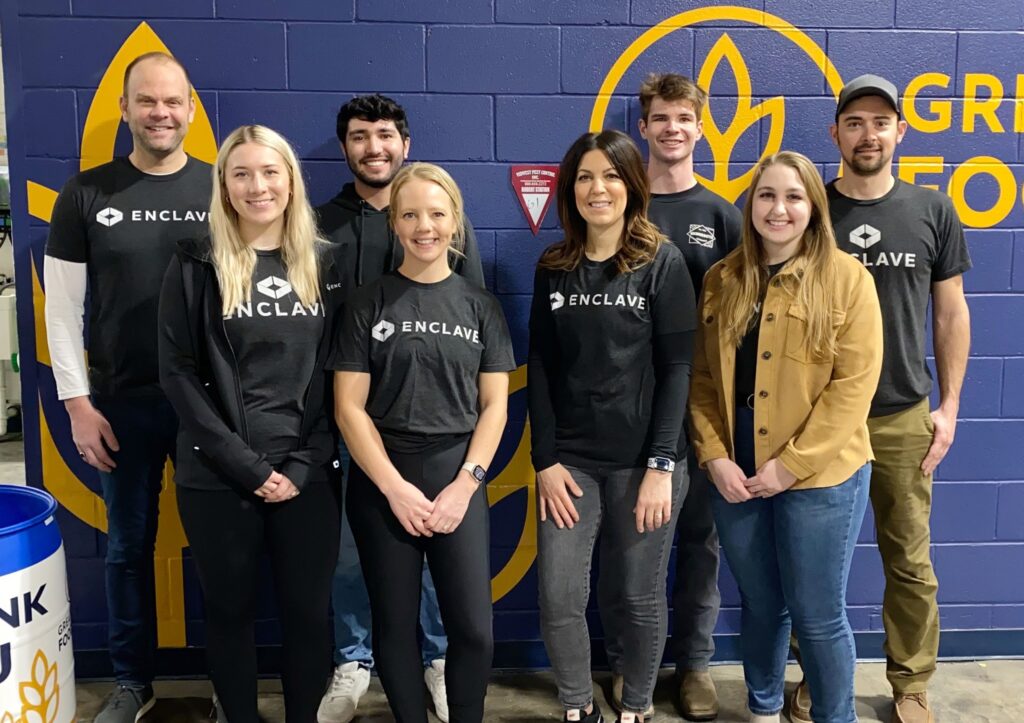 Enclave is working to serve the community in ways beyond real estate development. During Giving Hearts Day alone, their team served more than 80 total hours of volunteer time with local charities. 
Their team has served with charities such as Down Home, Great Plains Food Bank, New Life Center, and Habitat for Humanity. 
Enclave's efforts to give back are supplemented not only by their employees, but also by the properties and communities they serve. 
Thank you, Enclave, for being a business that gives back!
Community Leader Highlight – Sandra Roers
Sandra Roers is a dedicated servant leader who gives her time and skills to the organizations that are important to her. She has offered her time volunteering through board leadership and by serving on capital campaign committees.
This past summer, she led the planning and execution of a brunch fundraising event for Friends of the Children. Sandra and her fellow board members conducted the event set-up, take-down, and everything in between, including cooking up omelettes! Her generous service is a prime example of "walking the talk."
"To me, giving back means using your heart and your hands. I am thankful for the opportunity to give back to our community."         – Sandra Roers