Dakota Medical Foundation
National Volunteerism Month Highlights – Week Two
During the month of April, join us in celebrating the nonprofits doing good in our community and the businesses and individuals serving them through volunteerism!
Charity Highlight – Central Dakota Humane Society
Central Dakota Humane Society is an animal rescue, shelter, and adoption center that has been doing great things in the Bismarck-Mandan community for more than 60 years.
In addition to helping pets in need, they provide monetary spay/neuter aid, pet food assistance, and adoption discounts to pet owners. They see the comfort and health benefits that come with pet ownership, and they aim to help every individual find that.
This is also achieved by providing volunteer opportunities. Community members can volunteer to walk dogs or to help socialize shelter cats and kittens. They see these opportunities as places for people to find calm in a crazy world. Getting exercise and fresh air while walking a dog or cozying up for a cuddle session with a cat can improve both physical and mental health.
Central Dakota Humane Society invites the community to soothe their soul by volunteering with their animals. Click here to learn more!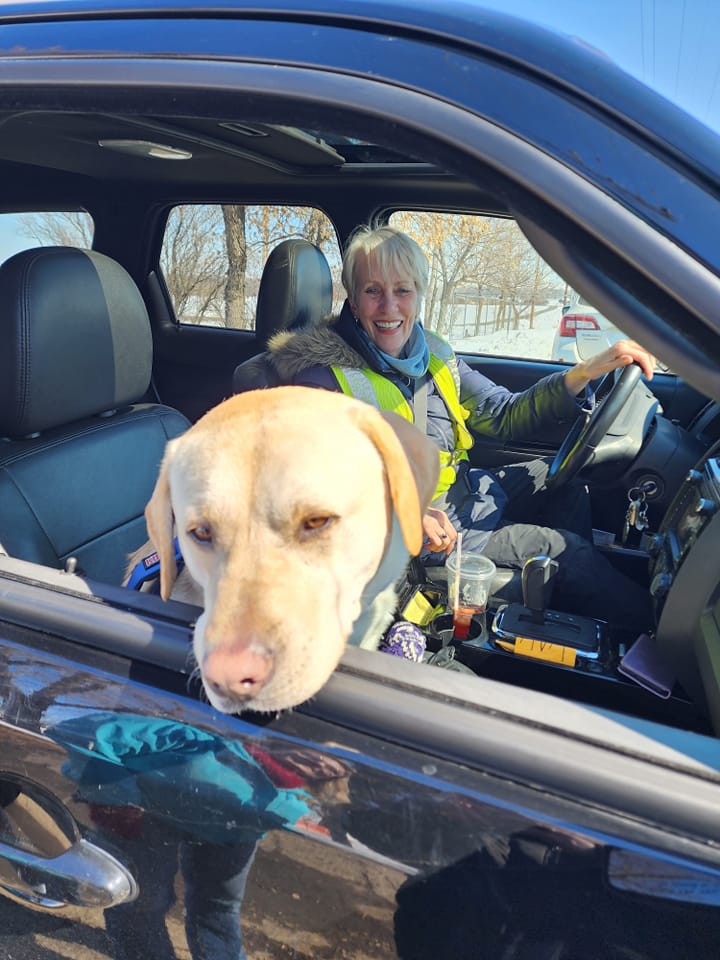 Business Highlight – Simply Made Apps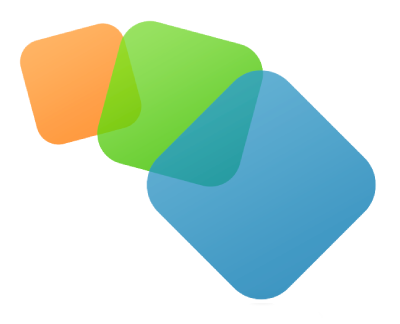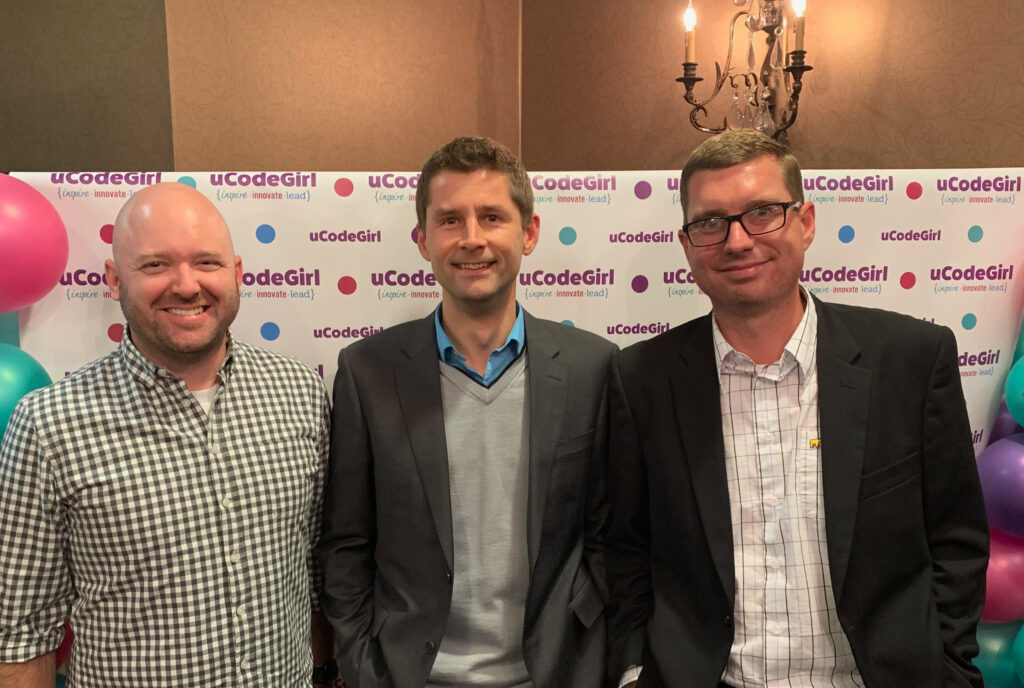 The decision to give back for the Simply Made Apps team is, well, simple. Their strong belief in giving back through volunteering fuels creative ways to give their talents to organizations important to their team. 
The software company opens up Fridays for employees to work on projects important to them, and they have used this opportunity to help several nonprofits with technology tasks. 
Not only do they offer volunteer time for employees, but for each hour of volunteer time given, Simply Made Apps also makes a financial contribution to the nonprofit. 
Thank you, Simply Made Apps, for being a business that gives back!
Community Leader Highlight – Carrie Speer Olson
"I like to volunteer my time where I feel I can have the most impact in my community. I am proud to be part of an organization like Lend A Hand Up that makes such a difference in the lives of families suffering a crisis."
Carrie Speer Olson has been volunteering with Lend A Hand Up since 2007. She was first introduced to the program through her time with the Fargo Chamber Leadership Team, where she and the team helped develop Lend A Hand Up's first program toolkit for fundraisers. 
Since then, she has continued her involvement as a Lend A Hand Up Ambassador. Carrie is a reliable volunteer who is often seen attending benefits, getting her family involved at fundraisers, and sharing ideas as to how the program can further expand who they help and how. 
Lend A Hand Up Director Jeana Peinovich says, "All of us on the Lend A Hand Up team are thankful for Carrie's unwavering long-term commitment to lend a hand up to others!"