Dakota Medical Foundation
Learn how to help a West Fargo social worker fighting colon cancer and other ways to Lend A Hand Up
Check out our weekly list of new fundraisers and benefits from Lend A Hand Up, a nonprofit crowdfunding site that adds a 20% boost to online donations.
Jolene Brown, West Fargo, was diagnosed with stage IV metastatic colon cancer in April. Due to the severity of her cancer, Jolene was forced to retire from her 30-year career as a social worker. Jolene is married to Jerry Brown and they have four daughters and four grandchildren.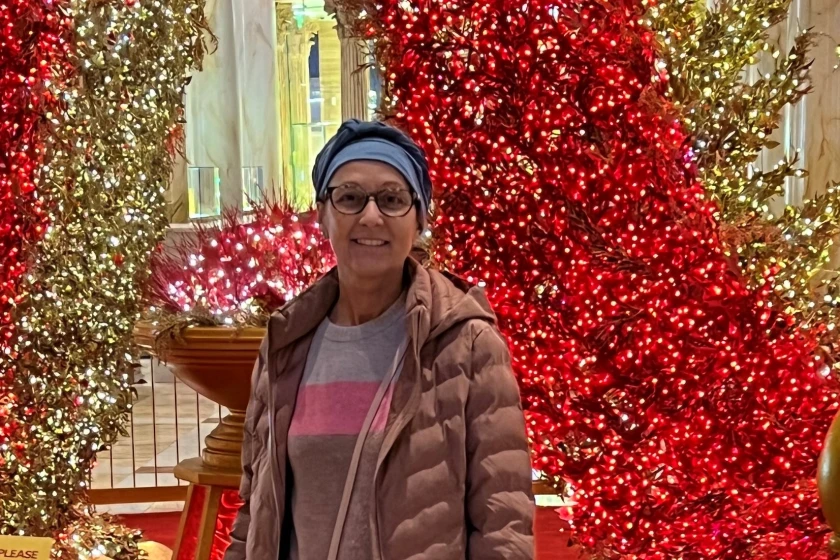 Nate and Jenea Arnold, Fargo, are expecting their first child in May, a baby girl they've named Collins. At their midterm ultrasound, they learned Collins has a congenital heart defect called Hypoplastic Left Heart Syndrome which will require Jenea and Nate to relocate to The Cities for the birth and for Collins to undergo three open heart surgeries in her first few years of life.
Denine Paler, West Fargo, first battles breast cancer in 2009. After 13 cancer-free years, a tumor was found near her brain stem in September of 2022. Due to aggressive treatment and vision problems, she is no longer able to work. Her husband, Mark, has also taken time off to help her access and tolerate her treatment.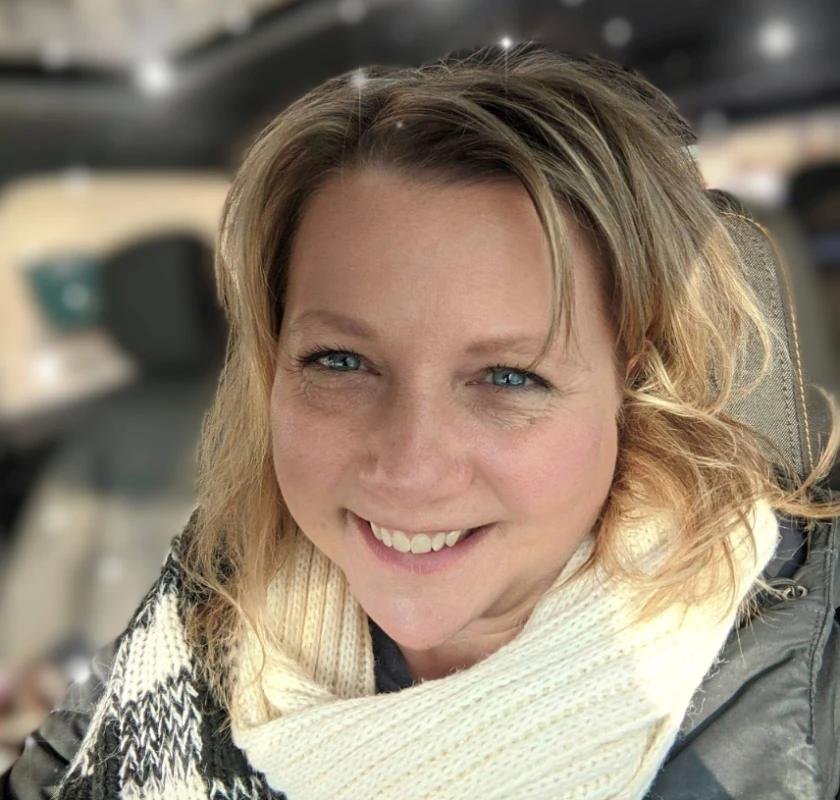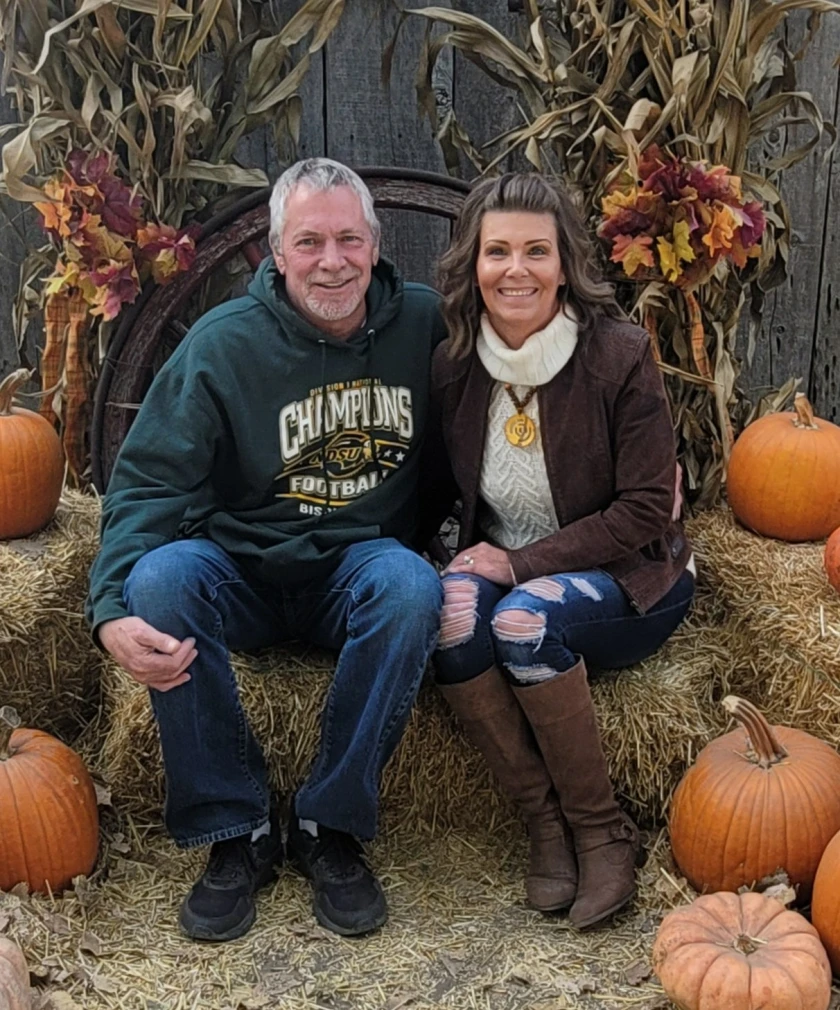 Todd Pretzer and his wife, Sheri, of Horace, North Dakota, were surprised when a Cologuard test prescribed at his routine physical came back positive. Through further screening, a 4-centimeter mass was found to be stage 2 colorectal cancer. Todd is currently undergoing several rounds of chemotherapy.
Trivia Time, a benefit for Angie Mueller of Fargo, will be held Saturday, March 11, at the El Zagal Shrine, 1429 3rd St. N., Fargo. The event will feature a free-will Irish stew dinner and silent auction beginning at 5:30 p.m., followed by a trivia competition at 7 p.m. Proceeds will help Mueller with medical costs related to several autoimmune and chronic medical conditions as well as a knee replacement this spring.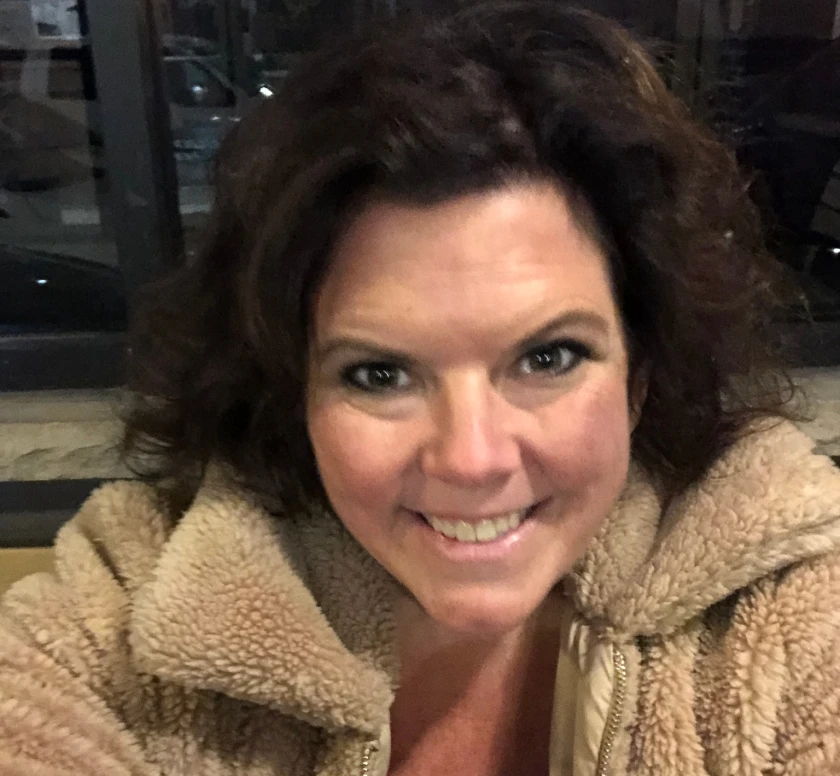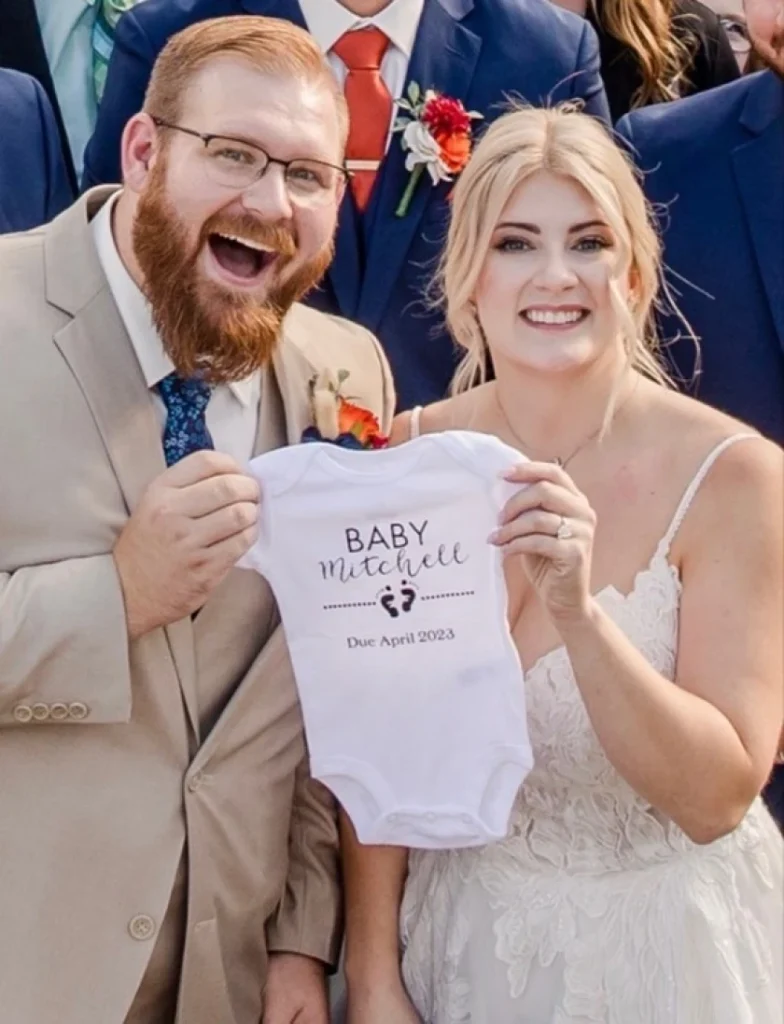 Harvey's Heart Fundraiser, a benefit for Greg and Piper Mitchell of Fargo, will be held from 3 to 7 p.m. Saturday, March 18, at the El Zagal Shrine. The event will feature a free-will food offering, online and silent auction, to help the family with medical costs, lost wages and travel lodging during the time frame that their baby, Harvey Lou, will be undergoing and recovering from his first open heart surgery.
Lend A Hand Up is a 501c3 nonprofit subsidiary of Dakota Medical Foundation. Gifts raised through Lend A Hand Up's giving site increase in value by 20% to help area families experiencing hardship due to a health issue, recent loss of life, or traumatic event.
To start a Lend A Hand Up fundraiser or support one, go to www.lendahandup.org or call 701-356-2661.