Join us for the inaugural Dakota Medical Foundation Summit where Dr. Anna Lembke will explore digital addiction and how it is hijacking the pleasure centers of our brains. You will learn about how the addiction works, how it controls our behaviors, and what we can do about it.
Agenda:
8:30am – 9:00am: Social Hour and Light Breakfast
9:00am – 9:30am: Welcome and Summit Overview
9:30am – 10:30am: Keynote Speaker
10:30am – 10:45am: Break
10:45am – 11:45am: Q&A with Dr. Anna Lembke
11:45am – 12:00pm: Closing Remarks
This special event is free to attend, but both in-person and online registration are limited so
RSVP
today!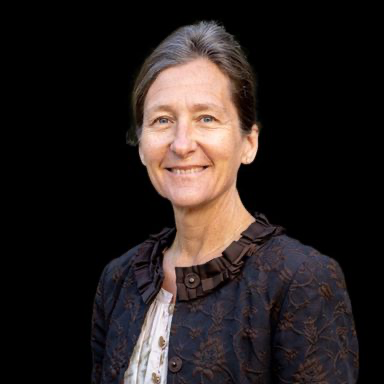 Dr. Anna Lembke
Professor of Psychiatry & Author
Dr. Anna Lembke is a professor of psychiatry at Stanford University School of Medicine and chief of the Stanford Addiction Medicine Dual Diagnosis Clinic. A clinician scholar, she is the author of more than 100 peer-reviewed publications, has testified before the US House of Representatives and Senate, has served as an expert witness in federal and state opioid litigation, and is an internationally recognized leader in addiction medicine treatment and education.
In 2016, she published "Drug Dealer, MD – How Doctors Were Duped, Patients Got Hooked, and Why It's So Hard to Stop," praised by the New York Times as one of the top five books to read to understand the opioid epidemic.
Dr. Lembke appeared in the Netflix documentary "The Social Dilemma," an unvarnished look at the impact of social media on our lives.
Her latest book, "Dopamine Nation: Finding Balance in the Age of Indulgence" was an instant New York Times and Los Angeles Times bestseller and has been translated into 25 languages. It combines the neuroscience of addiction with the wisdom of recovery to explore the problem of compulsive overconsumption in a dopamine-overloaded world.