Dakota Medical Foundation
Helping Families in Medical Crisis
Lend A Hand Up helps families facing a medical crisis and with four upcoming benefits, your support can provide healing and hope.
When families face difficult health challenges, Lend A Hand Up, a DMF initiative, is a program that provides FREE resources so families can focus on healing and less on the financial strain. By rallying a team of supporters, this program helps individuals start a fundraiser, online or in-person, to help raise funds for their medical journey. 
This upcoming week, there are four benefits to support! Take a look below to learn more.👇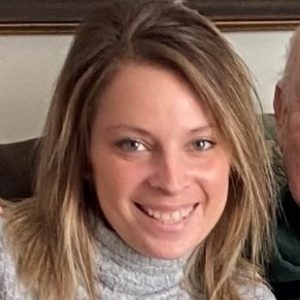 Paige Davis Fundraiser
Sat., June 26, 2 p.m.
Fargo Billards and Gastropub
When vacationing with her family in Florida on March 7, 2021, Paige suffered a traumatic brain injury and received two surgeries to relieve the pressure and control the bleeding. Paige has received physical, occupational, and speech therapy and is currently awaiting a third surgery.
With the support of friends and family, you can support Paige's recovery process during her in-person Volleyball, Bags, and Silent Auction Fundraiser in Fargo, North Dakota.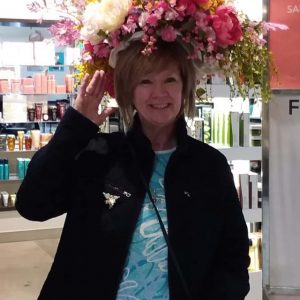 Sue Sonnenberg Fundraiser
Sun., June 27, 10 a.m. – 2 p.m.
Detroit Lakes Trinity Lutheran Church
On April 12, 2021, Sue Sonnenberg was hit by a car while on a daily walk in Detroit Lakes, Minnesota, and suffered major physical injuries. Due to these injuries, Sue is in recovery and unable to work indefinitely as medical bills continue to increase.
Known for her kind heart, uplifting spirit, and servant leadership, Sue's family is hosting a Plant and Bake Sale at Trinity Lutheran Church of Detroit Lakes.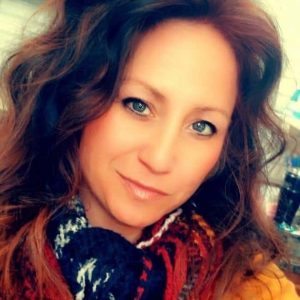 Mandy Haugse Fundraiser
Sun., June 27, 11 a.m. – 4 p.m.
Moorhead American League
Mandy Haugse was multi-focal diagnosed with breast cancer in March 2021. Currently undergoing chemo, Mandy's keeping her spirits high as she experiences physical and emotional exhaustion and prepares for her second round of chemo. 
As a single mother with two children, Mandy's friends and family are hosting a lunch benefit to raise and healing and hope at the American League in Moorhead, Minnesota.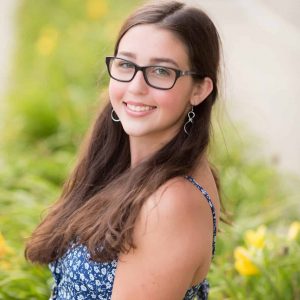 Kathleen Klundt Fundraiser
Wed. June 30 
Mapleton Golf Course
Just 17-years-old, Kathleen Klundt has a nervous system disorder and faces other health conditions leaving her wheelchair-bound. She's receiving physical therapy to regain strength in her legs and awaits a trip to Vanderbilt in Tennessee for a specialized treatment plan.
Join friends, families, and community members to support Kathleen's medical journey at her Golf Tournament and Silent auction in Mapleton, North Dakota.