"Strive not to be a success, but rather to be of value."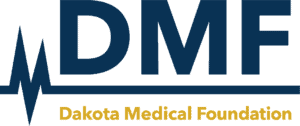 Dakota Medical Foundation strives to create a region of the healthiest people possible. Through its supporting initiatives and programs, the foundation promotes holistic health improvements, leads innovative movements, and fosters charitable giving. Read on to learn about these programs. 
Kids Mental Health
Recognizing the interconnected facets of addiction, suicide, and child sexual abuse, the Kids Mental Health initiative addresses these issues with readily applicable resources.
Giving for Impact
The Giving for Impact Initiative allows donors to create charitable causes and funds while lessening the clerical demands that typically come with it.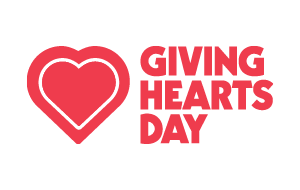 Giving Hearts Day
Serving over 500 area charities, Giving Hearts Day is the nation's longest-running giving day. More than $138 million has been raised for local causes since the event's 2008 founding.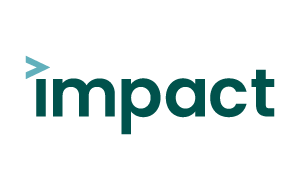 Impact Learning Company
Impact builds the capacity of charities and leaders through training, education, and resources. Being able to fund causes beyond grant dollars allows charities to create even greater impact.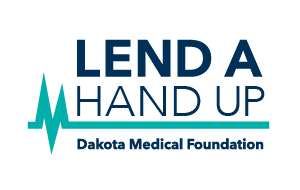 Lend A Hand Up
Providing a giving platform, guidance, and boost funding for neighbors to help neighbors, Lend A Hand Up offers comprehensive, free resources to raise help and hope for families in crisis. Since 2008, more than $21 million has been raised.